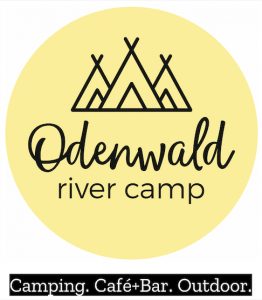 "A river camp? Do you mean a camp ground?" – Yes and no. We are more than a campground. We consider ourselves as a base camp, a base camp next to a river. A home base to explore the surrounding Odenwald. Nearby the ODENWALD river camp the Neckar river, numerous canyons, certified hiking and biking paths, castles and many other sights are just waiting to be explored. Tired after a long day? Sleep in your own caravan, camper or van. Or book a stay in one of our tipi tents. They are an unusual camping experience for families, groups, school classes or for company events. On our terrace we serve breakfast, yummy snacks and small meals, as well as everything from coffee, softdrinks to local beers, wine and other drinks.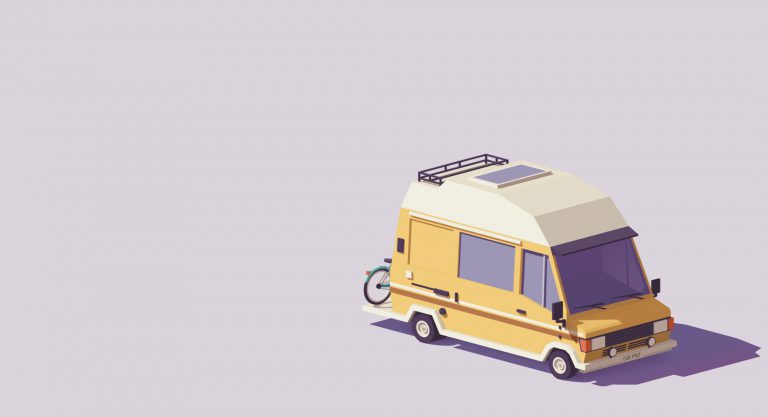 Campground currently: open
Outdoorday.
Bonfire.
Snuggle up in your sleeping bag.
Campingplatz Neckargerach Bannwiesen 1
69437 Neckargerach
+ 49 (0)6263 42 76 630
+ 49 (0)152 08 27 56 35
April 1st – October 31st 2020
daily